We make payments simple, secure, and reliable.
A customized payment processing platform for each client – whether you require a simple terminal solution or complex software integration, we can fulfill any business' payments needs.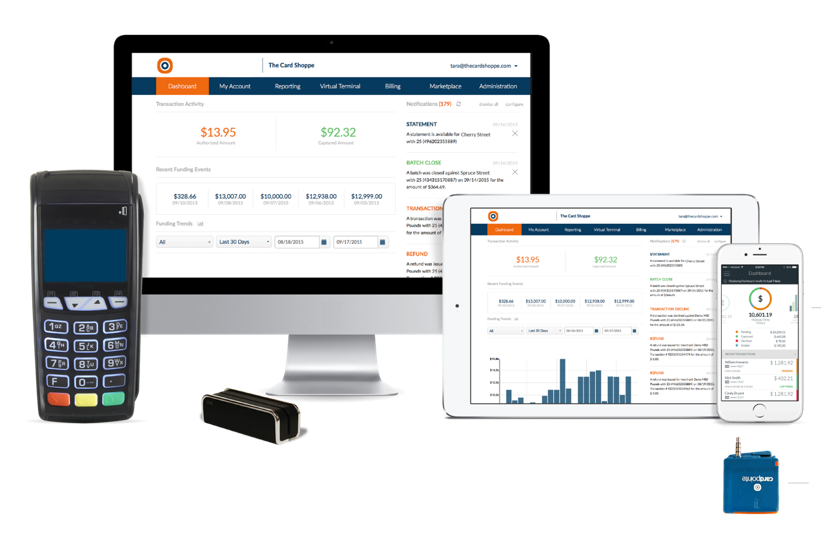 DrivePayment's service and commitment to my business's well-being is untouchable in this industry. The platform is simple to use and has completely changed the way we look at processing payments.
Ryan, COO, Viverant
Real-Time Transaction Management
When using any of our payment acceptance products, you can see all transactions in real-time. You also have the ability to void, capture and refund, even from your mobile device.