Solutions for your organization
Standard Account
(Recommended for $25k+ month)
Visa/MC/Discover/AMEX: 2.95% + $0.30
No monthly fee
Month-to-month contract
Online application
2-5 days set up time
The small print (literally)
$14.95 monthly mimimum
PCI Compliance must be completed if account will be open longer than 90 days. Our office is here to help with this process if you should need.
Express Pay Account
(Recommended for one-time events or less than $25k month)
Visa/MC/Discover: 3.25% + $0.30
American Express: 4.25% + $0.00
No monthly fee
Month-to-month contract
Begin processing payments same day
The small print (literally)
*Client's default pricing will be 3.95% + $0.30. Once 501c3 status has been approved (typically 7-10 days), client will receive discounted price listed above.
Have an existing merchant account? Connect now
Interested in lower rates? Contact DrivePayments today to learn about annual accounts and how we can save your organization money every month. Click here to learn more about what we offer working with us on an annual basis.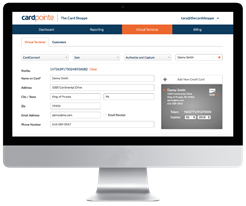 Process, void, refund, re-run payments








Online Payments
We create simple online payment forms branded to your organization. Our forms allow you to collect payments/donations 24/7 and require no developer involvement. We provide you with a URL to link on your website and/or to include on your invoices. We can also embed your form directly on your website if you prefer.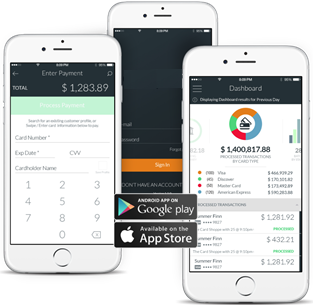 Mobile App
Extend the features and benefits of our platform to your mobile device at no additional charge. Run one-time payments (key entered or swiped using our mobile adapter) and manage all of your transactions (voids, refunds, re-runs, emailing receipts) regardless of where they originated from.
System/POS Integrations
Our platform integrates with almost any software or POS provider in the market. We are always looking to automate and streamline your payments.

Connect to existing systems

Automate your organization